Event Listing: Tropicana The Musical! The Must-See Musical of 2017, opening in April 13! 
A Brand New Show about Sexy! Sixties! Singapore!
It's 1968. A grand world-class Las Vegas style nightspot opens its doors in the heart of Orchard Road. Tropicana is born and Singapore was never the same again. This show will break your heart and bust your gut as you laugh, cry, discover and remember people, stories and music from in and around this one-of-a-kind establishment in 60's Singapore. Based on real and imagined people and places, Tropicana The Musical is about how independent vision and creative courage makes giants of mere individuals in a tiny nation bursting with possibilities, during what was probably Singapore's last era of freedom.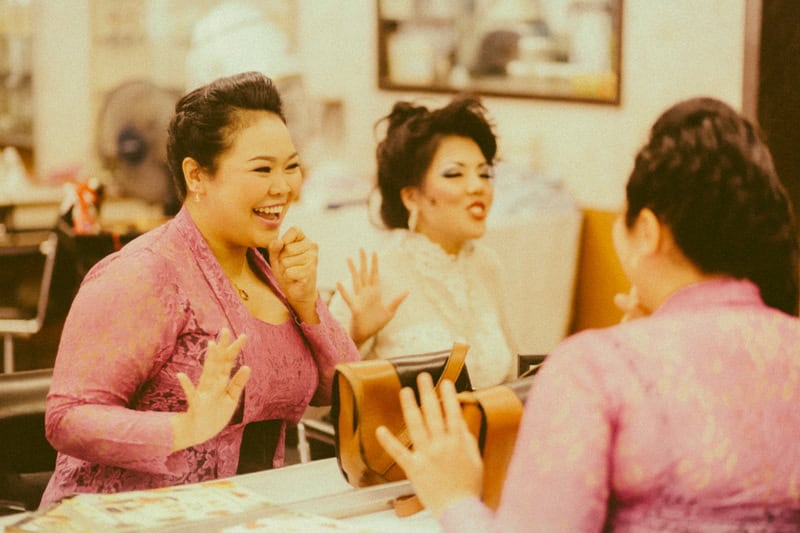 All the above images credited to Tropicana The Musical! 
Starring: Brendon Fernandez. Sharda Harrison. Siti Khalijah. Mitch Lagos. Joshua Lim. Lim Yu-Beng. Audrey Luo. Rizman Putra. Seong Hui Xuan. Ebi Shankara. Karen Tan.
Book by Haresh Sharma (his first musical!)
Directed by Beatrice Chia-Richmond
Music by Julian Wong
Lyrics by Joel Tan
Choreographed by Jeffrey Tan
​Production ​
Design by Tan Ju Meng
Costume/Hair/Makeup​
Design by Tube Gallery
L​ight Design by Yo Shao Ann
Sound Design by Shah Tahir
​Multi-Media Design by Brian Gothong Tan
Produced by Tan Kheng Hua
Event Date:
Thursday, 13 – Sunday, 30 April 2017
Tuesday – Friday: 8pm
Saturday: 3pm & 8pm
Sunday: 3pm
Venue:
Capitol Theatre
Ticket Pricing:
(Excludes Booking Fee)
This event features Incentive Pricing
CAT 1: Starts from S$80 (Up to 25% off)
CAT 2: Starts from S$74 (Up to 20% off)
CAT 3: Starts from S$63 (Up to 20% off)
Hurry! Grab your tickets now to catch Tropicana The Musical – The Must-See Musical of 2017! The earlier you buy, the lower the price, buy now for BEST Tickets prices at Sistic, http://www.sistic.com.sg/events/ctropi0417