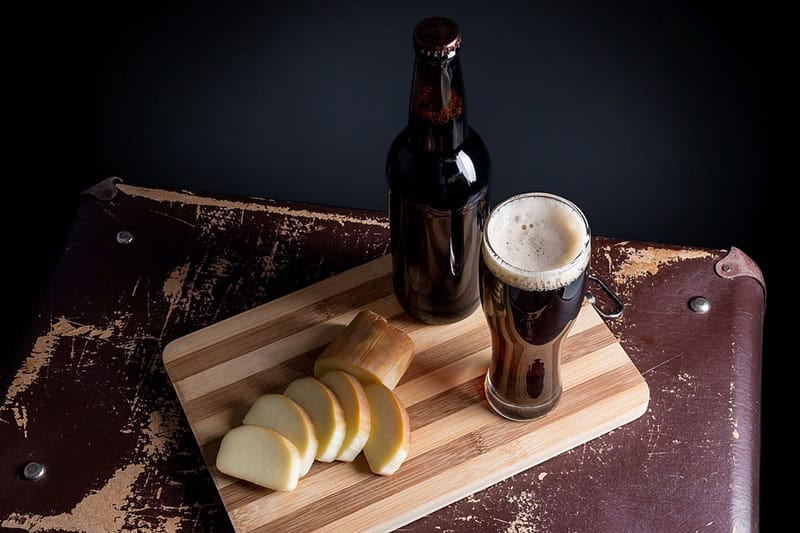 This March school holidays, gear up for an exhilarating adventure as the malls of Frasers Property have lined up an exciting selection of activities for shoppers to unwind, recharge and reconnect with their families and friends. Shoppers can look forward to a slew of gastronomic activities, making waves at an experiential water-themed park, showcasing their creativity at craft workshops, and embarking on some zany adventures!
Food, Glorious Food
In celebration of Grilled Cheese Day on 12 April and Changi City Point's 6th anniversary, shoppers can sample a tantalising array of craft beers and cheeses from around the world in the Craft Beer and Cheese Fest at Changi City Point.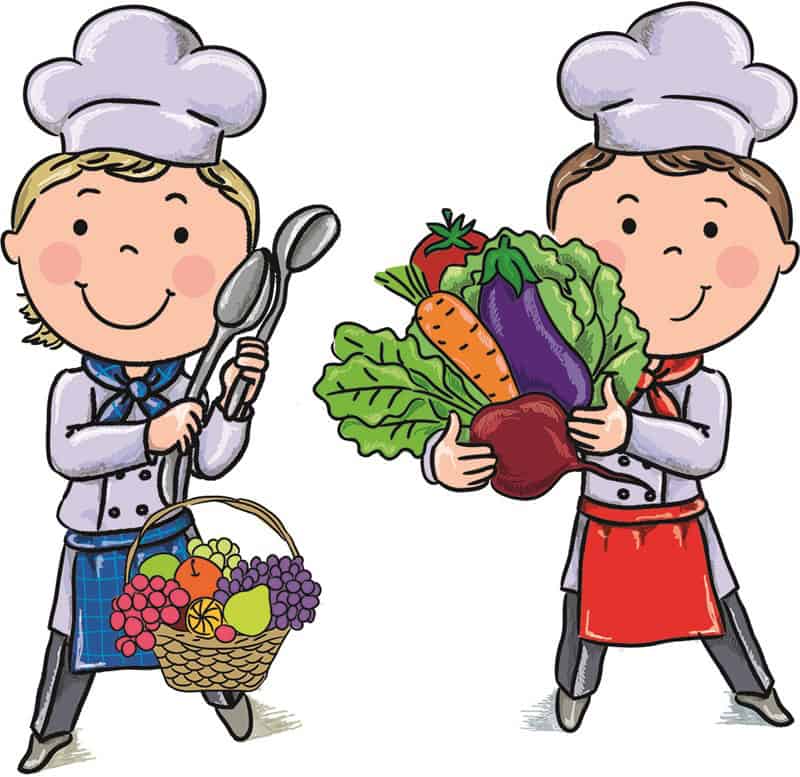 Over at The Centrepoint, shoppers can unleash their kids' star chef potential by signing them up for the Parents' World Junior Chef Competition 2018.  Attractive prizes are up for grabs in two categories – Category 1 : 4 – 8 years old and Category 2 : 9 to 12 years old.
The food theme continues at Anchorpoint and Bedok Point where shoppers can embark on a Makanventure that will take them to a Gold Nugget Mine to score precious prizes. 
For a Splashing Good Time
Shoppers can cool off from the sweltering heat this March at Changi City Point with an all-fun, all-action experiential water-themed playground at Open Plaza and Urban Plaza, Level 1 featuring inflatable pools and floats, a dunking water station and yummy treats!
For more underwater adventure, shoppers can dive into the SpongeBob Funzone at Causeway Point. They can enjoy photo-takings and games, and receive a limited edition SpongeBob cushion when they complete all activities on the game card.
Shoppers who can't get enough of water activities can also visit Waterway Point's Happy Park for a ball-of-a-time! Featuring all sorts of water play features like spinners, water-spray trumpets, fountains and water curtains, it is an exciting playground for both adults and children. The best part of all is that shoppers have complimentary access to Happy Park all year round!

Little Makers
Shoppers will also be able to get their creative juices flowing with our fun and engaging workshops! From a Rainbow Pony Candy Box Making Workshop at Anchorpoint and Bedok Point, to an Easter Bunny Workshop at Waterway Point, to a Desktop Fountain Workshop at Changi City Point, shoppers can enjoy some family-bonding time as they work closely with their children at these workshops. The icing on the cake? Shoppers get to bring home their very own creations after the workshops!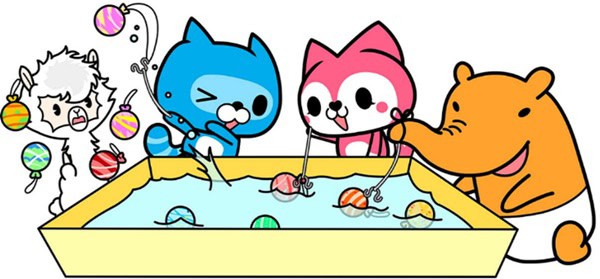 Go on Zany Adventures
Fans of OO-Kun & Friends can head down to Waterway Point and explore Animax City that is home to the beloved characters. The fun continues after the school holidays with a boisterous party hosted by OO-Kun & Friends on 17 March!
At YewTee Point, the wonderful land of Zoomoov awaits children up to the age of 8. They can exercise their imaginations and motor skills in Jolly Fields – a cassia seed-filled play pit, or wander into Doodly Woods for craft workshops.
Shoppers can also join in some good old-fashioned fun at Northpoint City. They can try horseshoe throwing, bottle shooting, lassoing and much more. Those who complete all games will earn a Sheriff's badge and certificate!
Earth Hour
Earth Hour Week is back and shoppers can participate in workshops, games, and activities at Eastpoint Mall, in collaboration with WWF. Take part with your family in 'Save the Earth Pencil Case Workshop' and 'Popcorn & Cotton Candy Giveaway'.
There are many things shoppers can look forward to this coming holidays. Head down to the malls of Frasers Property to enjoy fun-filled family activities both indoors and outdoors.
For more information on the full list of activities and rewards for shoppers at the malls of Frasers Property, visit www.FrasersRewards.com.