Media Invite: Snowy Splendour at Plaza Singapura 
Plaza Singapura brings snow to Singapore this festive season with Singapore's first outdoor Snow FunHouse specially designed by Snow City! This Snow FunHouse has been recognised by the Singapore Book of Records as the Largest Snow-filled display house.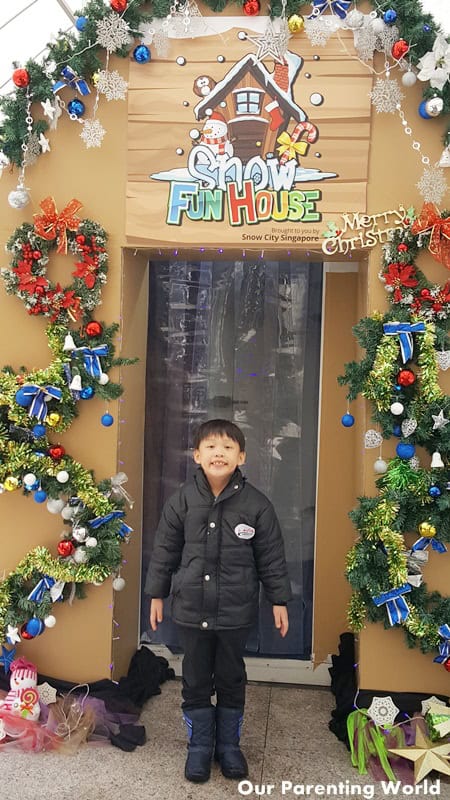 Come and join me at this outdoor Snow Funhouse located at the Front Plaza, Level 1 to experience real snow and have lots of snowy fun!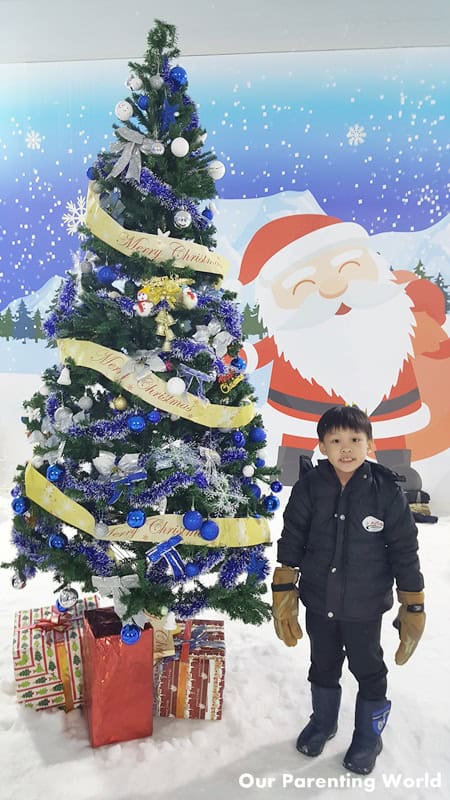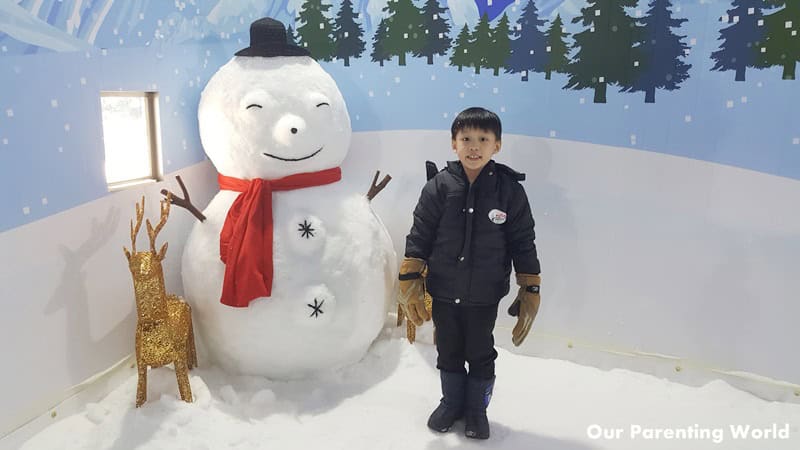 Shoppers, children and adults will have the opportunity to experience the fun of playing with snow in sub-zero temperatures for as low as minus 7 degrees. Winter jackets, boots and gloves will be provided. Take pictures with the beautiful twinkling, sparkling Christmas tree and a jolly ole' snowman.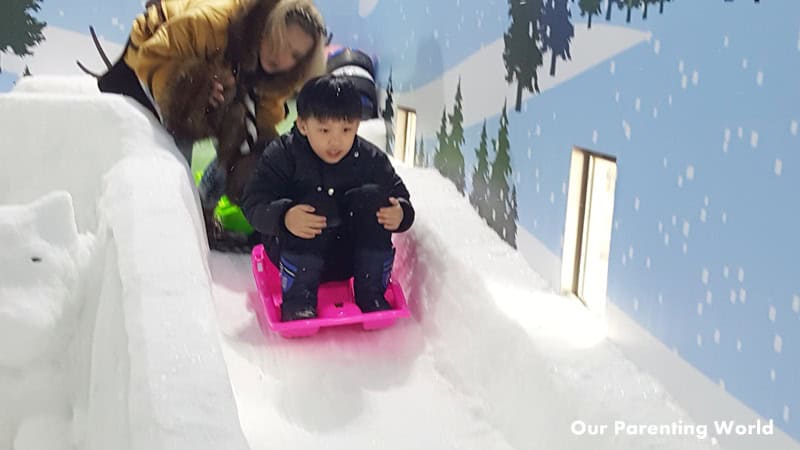 "WHEEEEEE! I am sliding down the snow luge!"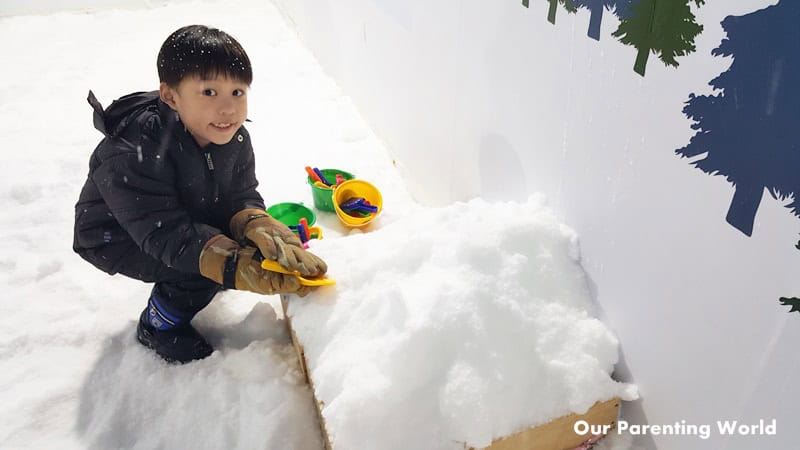 Children can play with real snow and exercise their imagination and creativity to build a snowman too.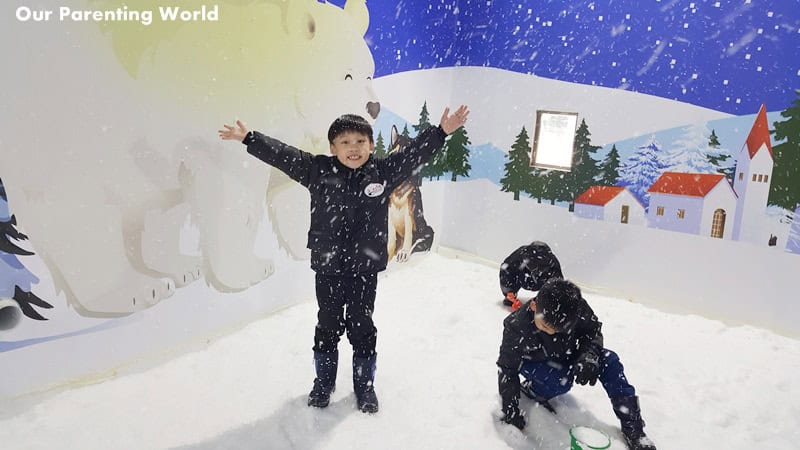 This is so fun! Experiencing snow fall in Singapore!
Fun facts about the Snow FunHouse, it will be over 12 metres by 7.5 metres and is filled with 8 tonnes of fresh snow with an additional 2 tonnes being produced every day to refresh the snow. There will be altogether 42 tonnes of snow being produced in 21 days from the first day the Snow FunHouse is open. 
Snow FunHouse at Plaza Singapura
Venue:  Level 1 Front Plaza
Date:    6 to 25 December 2016
Time:    11am to 9pm daily
Experience loads of fun at Plaza Singapura first-ever outdoor snow playground! Redeem an entry pass (admits two) with a minimum spend of $30.
In addition, shoppers to Plaza Singapura can look forward to the following activities: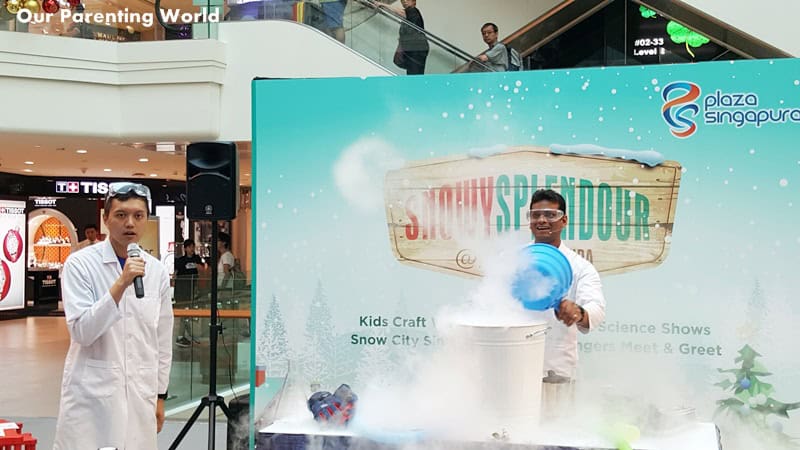 Children and adults can enjoy these interesting, fun and engaging science shows that will blow you away with these visually appealing and enticing experiments! 
Cryogenic Science Shows
Venue:  Plaza Singapura, Level 1 Main atrium
Dates:    10, 11, 17, 18, 24 and 25 December 2016
Time:    3pm, 5pm & 7pm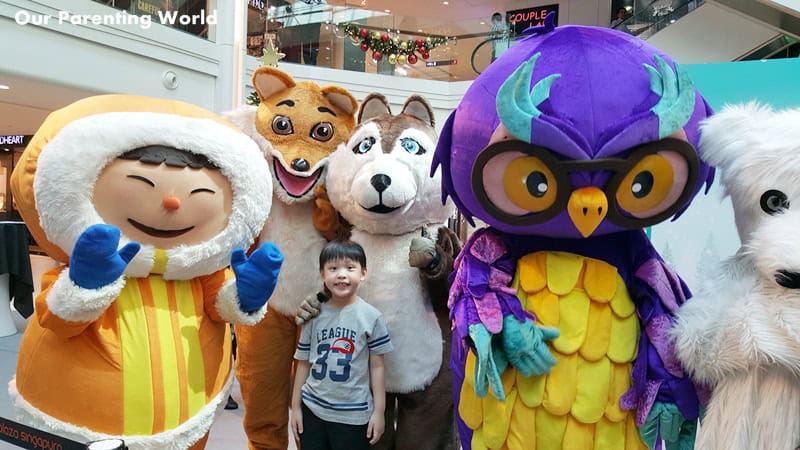 Come up close and personal with the lovable mascots from Snow City featuring Oki the Inuit Boy, Lia the Husky and Nooka the Polar Bear. They are on a mission to fight against climate change and don't miss this opportunity to take photos with them while they are at Plaza Singapura for Singapore's first outdoor Snow FunHouse. 
Arctic Avengers Meet-and-Greet
Venue:  Plaza Singapura, Level 1 Main atrium
Date:    6 to 25 December 2016
Time:    Mondays to Fridays, 5pm and 7pm
Saturdays & Sundays, 3.30pm and 7.30pm
Meet Santa Claus and Santarina
Take selfie with Santa Claus and Santarina and bring back a memento of holiday fun with your family! 
Date: 24 December to 25 December, 2016
Time: 5pm
Kids Craft Workshops
Children will have the opportunity to go hands-on in making their own personalized Christmas ornaments or hand puppets to bring home. 
Date: 5 December to 25 December, 2016
Time: 11am to 9pm daily
Venue: Main Atrium, Level 1
Christmas Market
Fulfilled your Christmas shopping needs at Plaza Singapura's very own festive Christmas Market. 
Date: 2 December to 25 December, 2016
Time: 10am to 10pm daily 
Instagram Contest
Date: 2 December to 25 December, 2016
Snap a photo with Plaza Singapura's Christmas decorations display and stand to win exciting prizes.
1) Follow @plazasingapura on Instagram  
2) Upload your photo with a creative caption
3) Tag @plazasingapura and hashtag #pssnowysplendour
For more information, please click HERE.