This upcoming Mother's Day, Singapore Heart Foundation (SHF) in collaboration with MasterChef Asia finalist and Miele's in-house chef, Chef Lennard Yeong celebrated this special occasion with a luncheon that showcased a special four-course heart-healthy menu.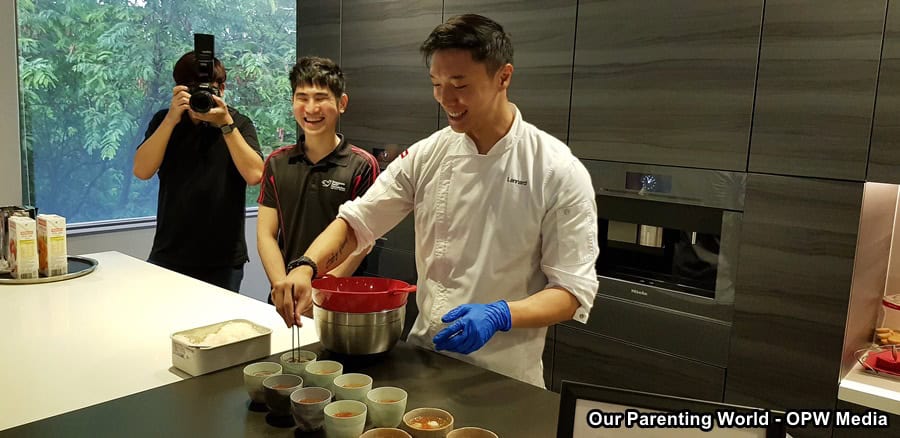 This menu was created by Chef Lennard Yeong that was inspired by the most important women in our lives and celebrates the remarkable role that mothers play. These innovative dishes are so easy to prepare, delicious and absolutely healthy that everyone will enjoy! 
Here's the four delectable, healthy dishes prepared by Chef Lennard Yeong as follows: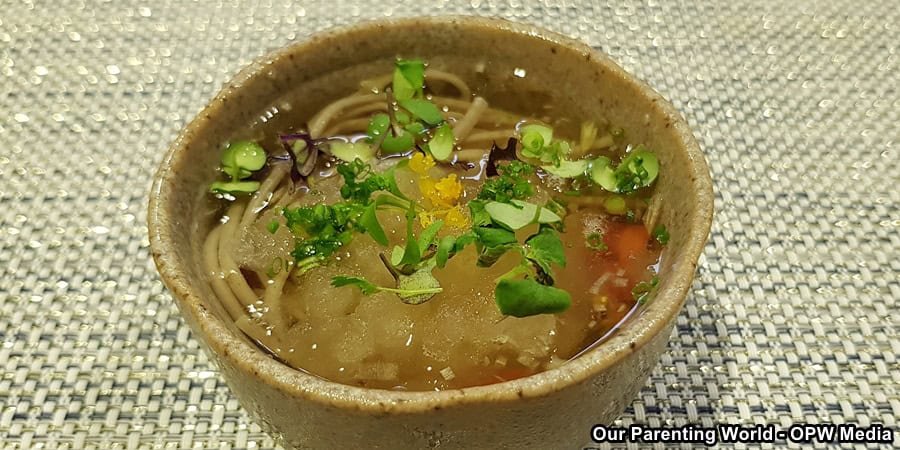 Tomato Dashi Soba with Steamed Prawns
Steamed Chicken Breast Wrapped in Lettuce with Ginger-Scallion Sauce & Lotus Root Chips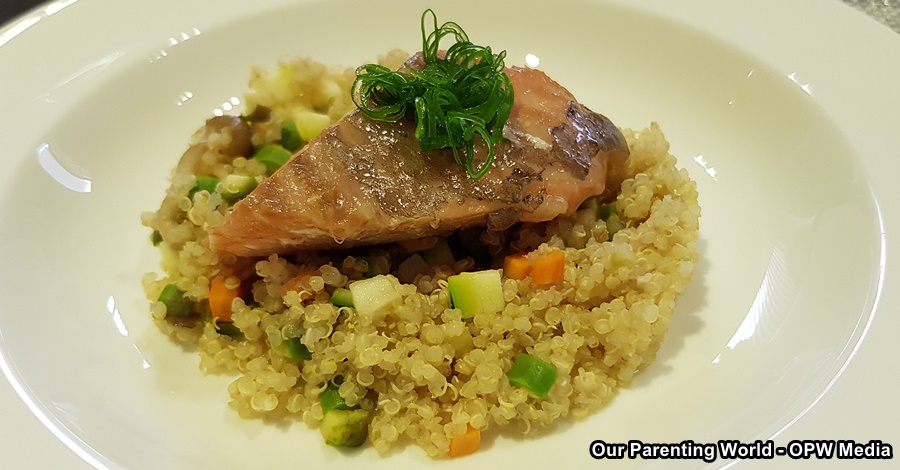 Marinated Salmon on Vegetable Quinoa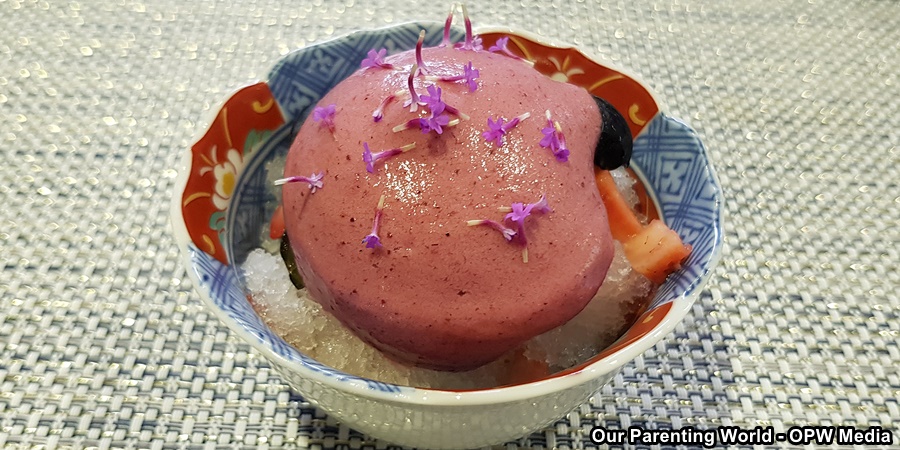 Coconut Granita with Berry Foam and Pine Nuts
A personal health condition was one of the reasons that spurred Chef Lennard Yeong to work with SHF on this special menu, to inspire heart-healthier lifestyles. Unknown to many, he has Wolff-Parkinson-White syndrome, a condition which can lead to periods of rapid heart rate. He discovered this during an army medical check-up 8 years ago. Since then, it has pushed him to adopt a more heart-healthy lifestyle by eating healthier and exercising more often.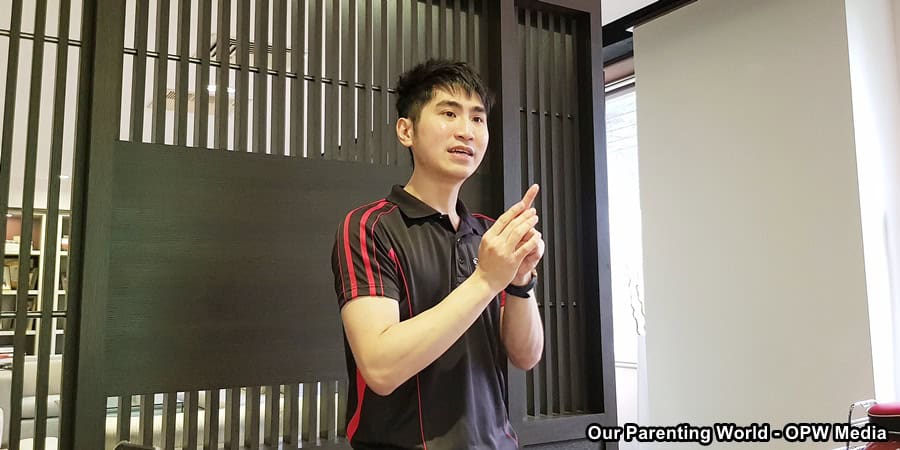 At the SHF Mother's Day Luncheon, Mr Lim Kiat, Senior Nutritionist from Singapore Heart Foundation (SHF) shared many useful tips with us about healthy living and having a healthy lifestyle that is good for our heart and body.
Thank you to Singapore Heart Foundation (SHF) for hosting us to a sumptuous lunch and a meaningful session where we learnt so much on how to eat healthily and taking care of our health!
To find out more about Singapore Heart Foundation (SHF), please visit its website at https://www.myheart.org.sg/