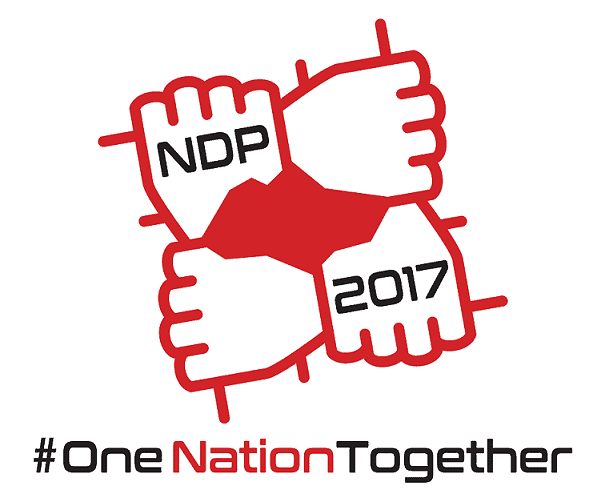 Our Parenting World's Giveaway Alert: National Day Parade NDP 2017 Preview Tickets and Funpacks Giveaway! - Please scroll down to the bottom of this website post to participate

This giveaway post has been pinned on top of the website for the convenience of our readers, to read the latest post, please scroll down

This is the moment that Singaporeans are waiting for!
Singapore is celebrating its 52nd birthday this year and National Day Parade (NDP) 2017 will be held at The Float @ Marina Bay. This year's parade, audience can look forward to an engaging spectacle for Singaporeans, with highlights such as a Salute to the Nation by five Republic of Singapore Air Force F-15SG fighter aircraft, a special tribute to 50 years of National Service, two exhilarating Dynamic Defence Display segments as well as a Show segment featuring mass displays, special effects and active audience participation. It will be a spectacular show that everyone will enjoy and watch in pride as Singaporeans!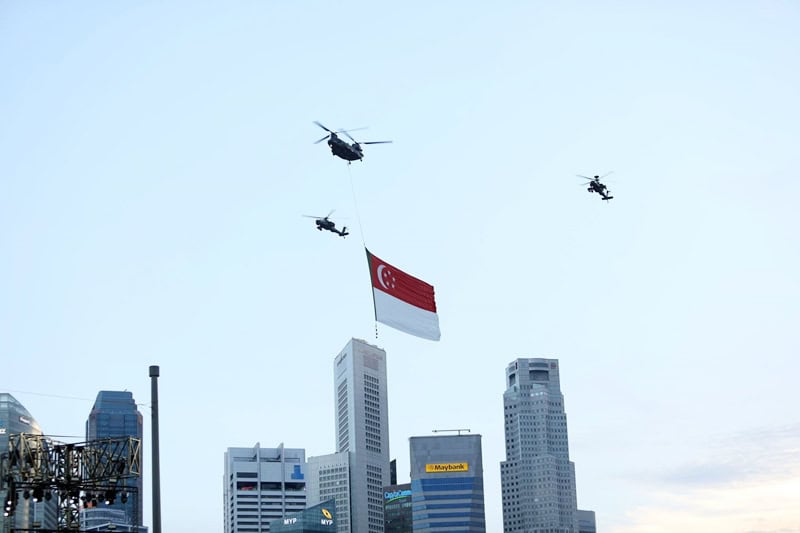 If you haven't been able to get your hands on the highly sought-after tickets to NDP 2017, here's your opportunity to win the tickets and funpacks! 
All the above images credit to National Day Parade 2017
Good News! 
Thanks to NDP 2017! Our Parenting World as media partners with NDPeeps will be giving away NDP 2017 Preview Tickets and Funpacks to our valued readers!
We have a total FOUR lucky winners for this giveaway:
1st and 2nd Lucky Winners will receive 4 preview tickets (you will receive your funpacks at the show).
3rd and 4th Lucky Winners will receive 2 funpacks each.
Here's how to enter the giveaway:
1) LIKE Our Parenting World Facebook Page and LIKE NDPeeps Facebook Page  
2) FOLLOW and LIKE Our Parenting World Instagram @opwmedia 
3) LIKE and SHARE Our Parenting World Facebook Post on National Day Parade NDP 2017 Preview Tickets and Funpacks Giveaway!
4) SHARE and TAG at least 5 family and friends on Our Parenting World Facebook Post on National Day Parade NDP 2017 Preview Tickets and Funpacks Giveaway!
5) COMMENT on this website post at the Comment Box below, please send your well wishes for Singapore's Birthday!
Hurry, giveaway will close on 4 July 2017 at 23:59Hr. Winners will be announced through Website and Facebook.
Please ensure that Step 1, 2, 3, 4 and 5 are completed in order to qualify for the giveaway. 
Winners please kindly confirm your prize within 24 hours of announcement of your winning on our Website and Facebook page or another winner will have to be chosen. 
Thank you and Good Luck!