Happy National Day Singapore!
Thinking of what to do and where to celebrate our Nation's birthday, come down to Plaza Singapura where you can participate in the first-ever Irvins Block Party located at the Main Atrium from 7 to 12 August. Celebrate all things Singaporean and look forward to a variety of enticing National Day promotions for you to #GoLocal!
IRVINS Salted Egg has specially created a limited-edition offering in celebration of Singapore's 53rd birthday – Salted Egg Trio, which combines three of IRVINS' signature salted egg snacks – Potato, Fish Skin and Cassava, to represent Singapore's melting pot of cultures. The Salted Egg Trio will be sold exclusively at the #IRVINSBLOCKPARTY at Plaza Singapura Main Atrium, Level 1. Also look out for Saiko Butter Brew, a fragrant butterscotch infused into hand-brewed soda and topped with a sweet, aromatic layer of cream that now retailing at IRVINS Salted Egg outlet exclusively at Plaza Singapura, Basement 2 for $5 per cup for 350ml.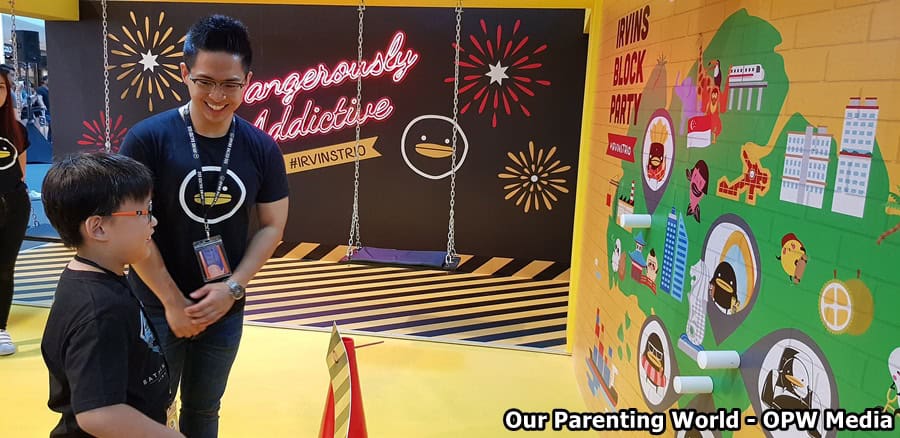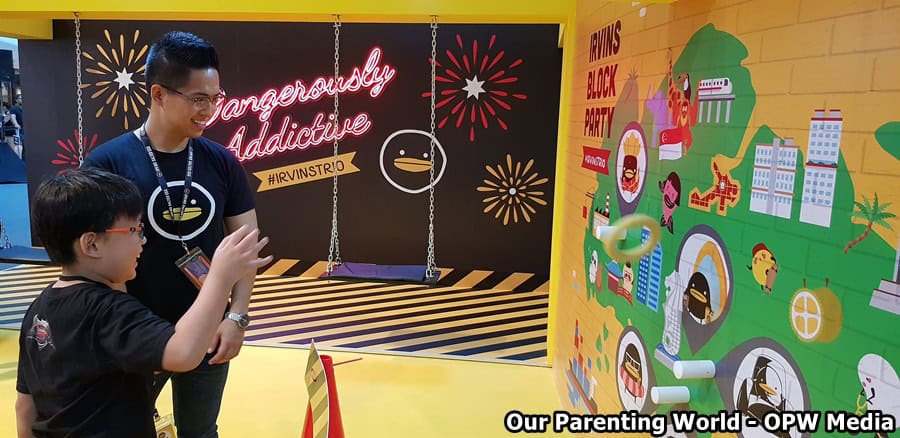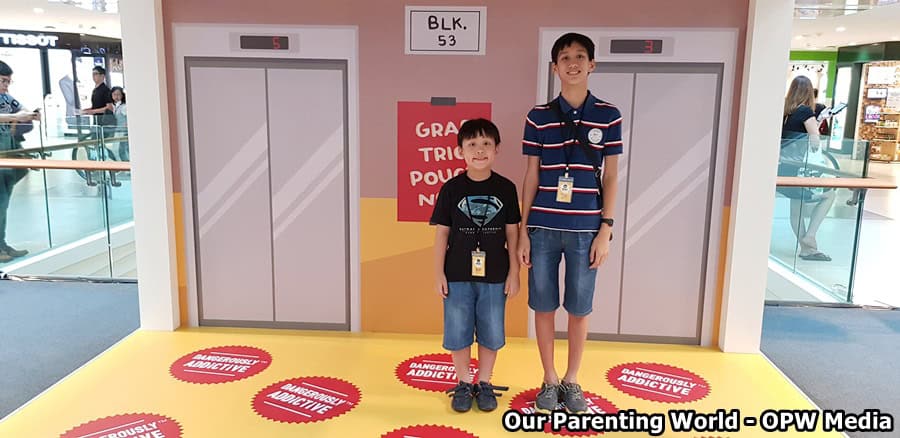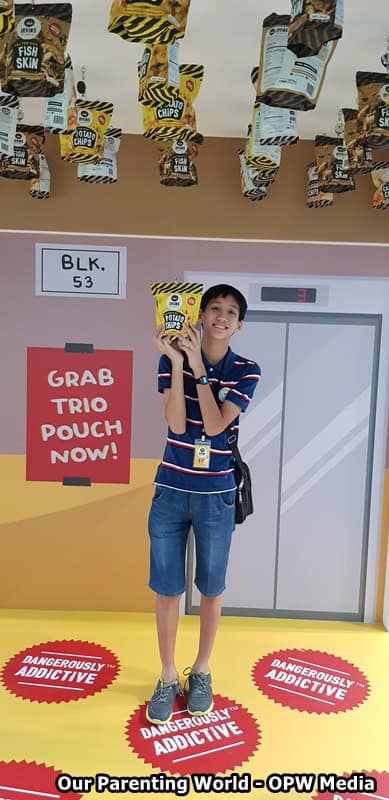 Admission to the #IRVINSBLOCKPARTY is free and besides enjoying the exclusive snacks and drinks, you are able to participate in a variety of activities and have fun at the challenging Claw Machine, Dragonhead Playground slide set up, take pictures or selfies with the insta-worthy HDB block backdrop and more!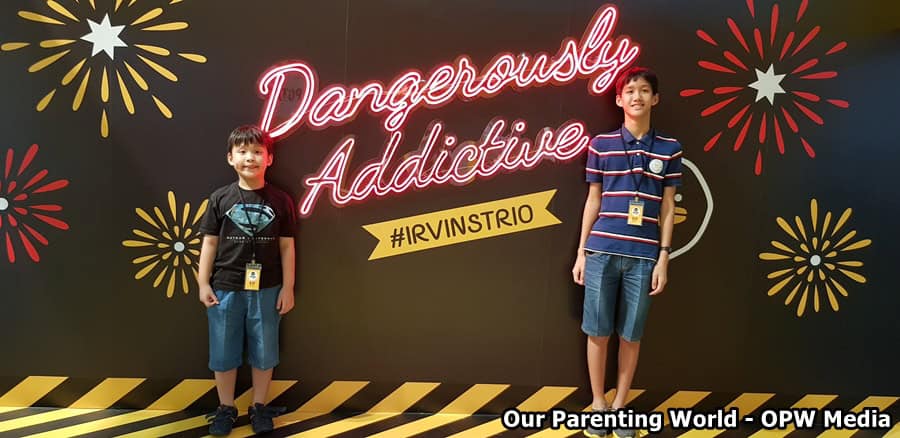 Here's a list of activities shoppers can expect at the #IRVINSBLOCKPARTY as follows:
• Sampling Kiosks of the Salted Egg Trio and Saiko Butter Brew
• Photo Opportunities at the IRVINS HDB, I Love SG Installation and Dangerously Addictive Neon LED Lights
• Hook a Hoop Area: find out about IRVINS Salted Egg's journey from one store to multiple stores nationwide
• Merchandise Retail & Redemption Irvins Block Party
Irvins Block Party
Venue: Plaza Singapura, Level 1 Main Atrium
Date: 7 August, 6pm – 10pm
8 – 12 August, 10am – 10pm
For more details on Plaza Singapura's activities and promotions, please visit its website at https://www.capitaland.com/sg/malls/plazasingapura/