Photo Credited to Families For Life
To celebrate the new year 2018, Families for Life and the President's office organised a family picnic at the Istana on 30 December 2017. When we were invited to this event, we jumped at the opportunity because it's not often we get to go to the Istana ground.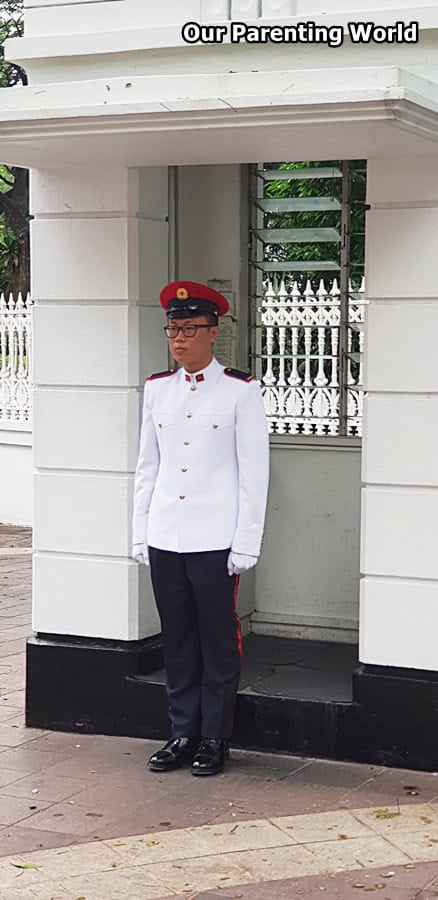 Istana Ceremonial Guard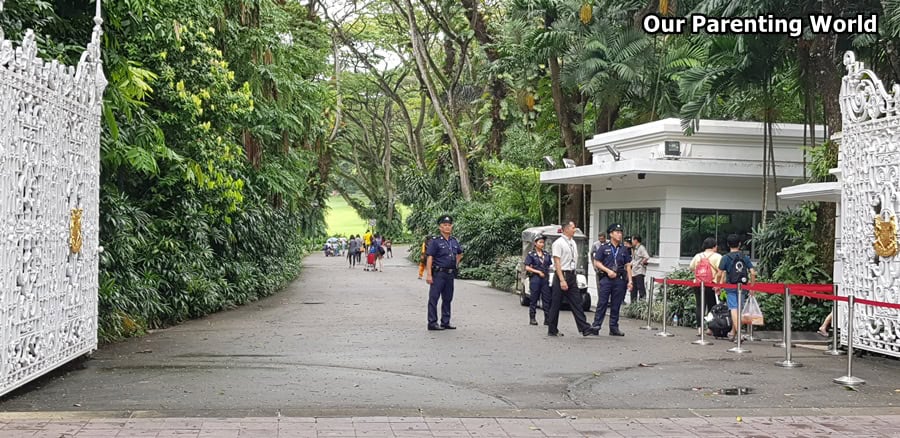 The event started around 1.30pm, we were surprised there was not much crowd at the Istana entrance because the security clearance was very efficient. After we cleared the security, it was a leisure 1km walk from the main gate to the event area at the middle of the Istana field. The picnic event was so popular that close to 500 families both immediate and extended visited the grounds of Istana and bond over food and fun activities.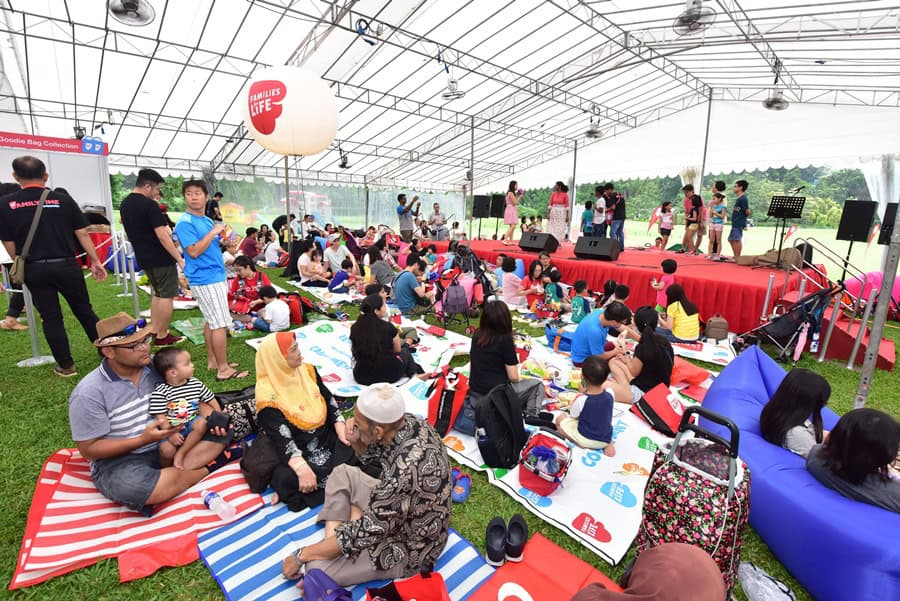 (Photo Credited to Families For Life) Families enjoying an afternoon food and fun at the Families for Life Picnic@Istana
All registered families will receive a goodie bag, which included a picnic mat, frisbee fan, activity guide, an umbrella and a DIY terrarium kit. Although there was a bit of drizzle in the evening, it did not stop the visitors from having a wonderful time.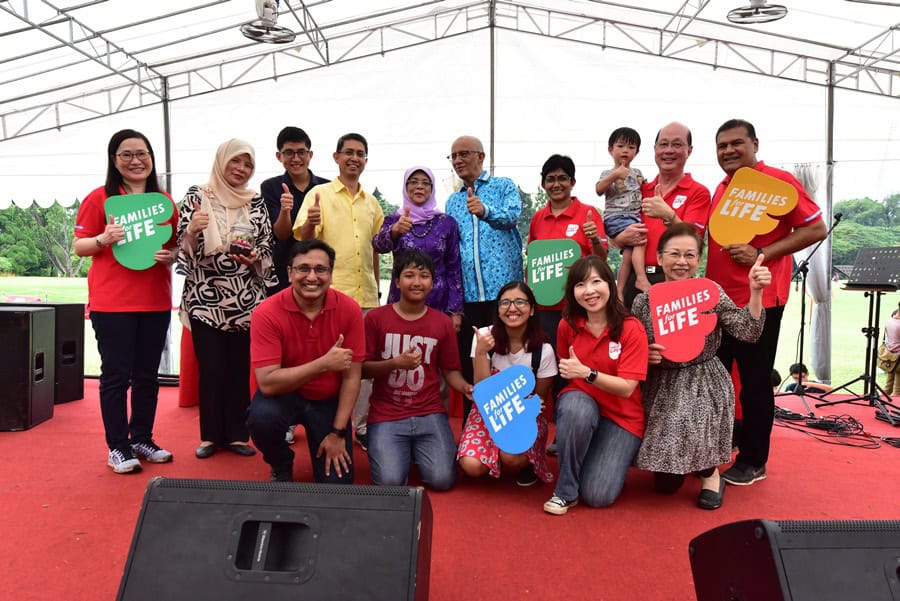 (Photo Credited to Families For Life) President Mdm Halimah Yacob, her husband Mr Mohamed Abdullah Alhabshee, along with Senior Parliamentary Secretary for the Ministry of Social and Family Development, Associate Professor Muhammad Faishal Ibrahim and Families for Life Council Members at the Families for Life Picnic@Istana.
Families were excited to see and meet Guest of Honour, President Halimah Yacob at the event. 
President Halimah Yacob shared that, "As 2017 comes to an end and we look forward to a new year in 2018, it is also a timely opportunity for families to spend more time together. Families are the bedrock of our society, and serve as an anchor in this rapidly ever-changing world. But relationships cannot be taken for granted, and we should constantly make an effort to nurture the bonds in our families. I am glad to host today's FFL Picnic@Istana, to share the beautiful and historic grounds of the Istana with close to 500 families this evening. I hope that the event will serve as a good reminder for us to prioritise family amidst our busy schedules and cherish the moments spent with them."
In the new year, Families for Life will continue to provide accessible platforms for families to spend more quality time together, have conversations to better understand one another, and strengthen extended family ties. To find out more about Families for Life and update on its coming activities, please visit https://www.familiesforlife.sg/