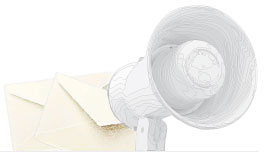 You can contact us if you have any event, product, place or just about anything that you would like us to share and review.
Please feel free to use the form on the left or email us at ourparentingworld@yahoo.com, we will get back to you as soon as we can.
Thank you and we would love to get to know you!
forum