The month of August is a joyous month of celebration as we celebrate Singapore's 54th birthday! Visit Food Exchange at Novotel Singapore on Stevens where you can enjoy a sumptuous spread of Asian Buffet Dinner for $54 nett featuring a harmony of delectable Chinese, Indian and Malay cuisines from Sundays to Thursdays.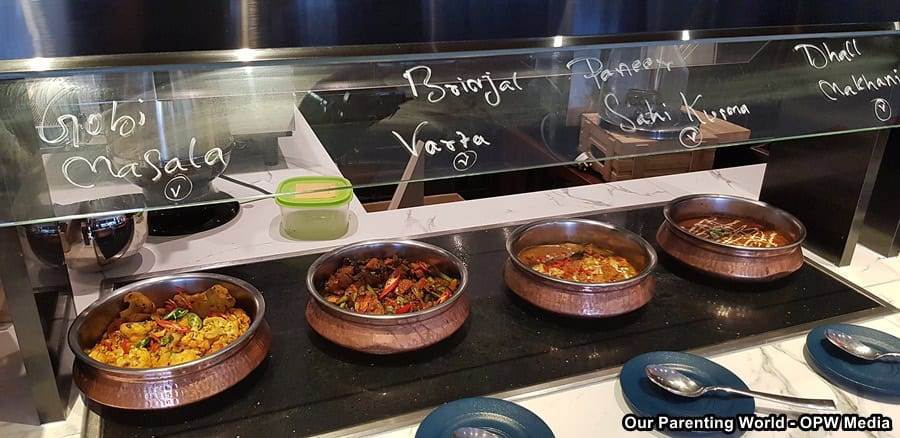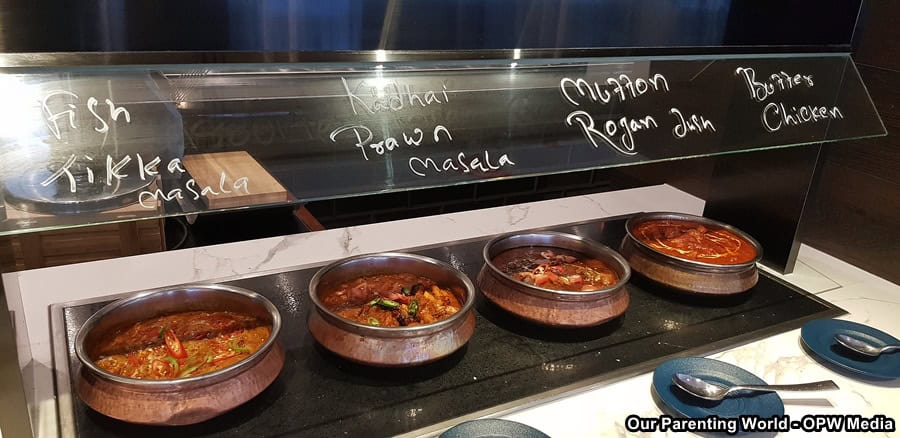 A wide variety of authentic Indian cuisine using ingredients and spices with a myriad of flavours.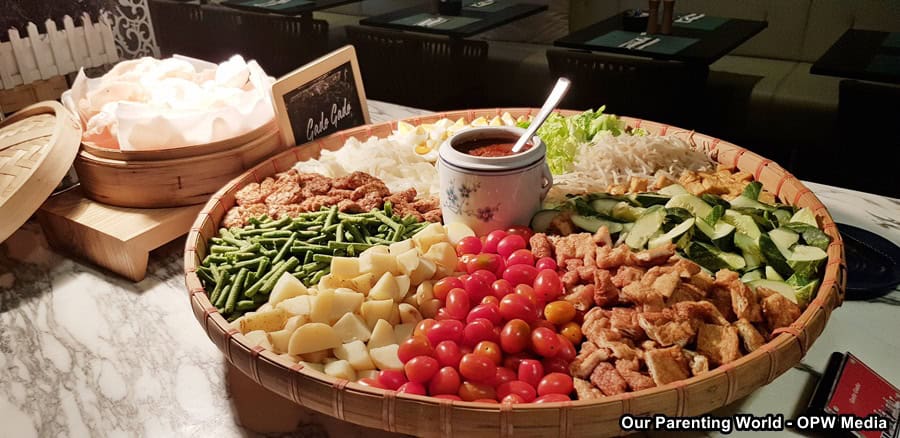 Gado-gado a delightful spread of salad consisting of crunchy vegetables, fried tofu, tempeh and more.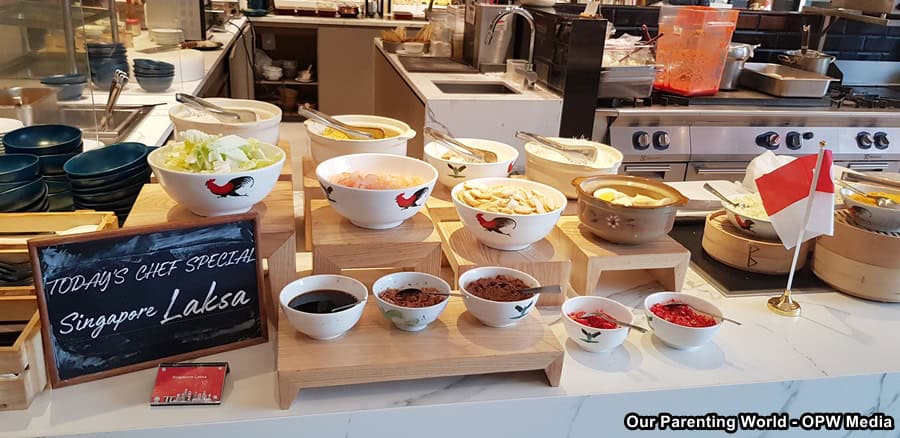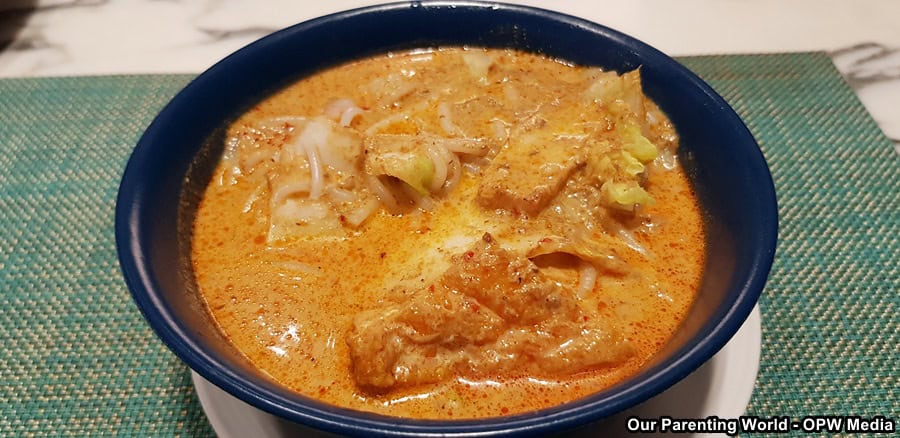 Indulge in a hearty bowl of warm Singapore Laksa that is so 'lemak'.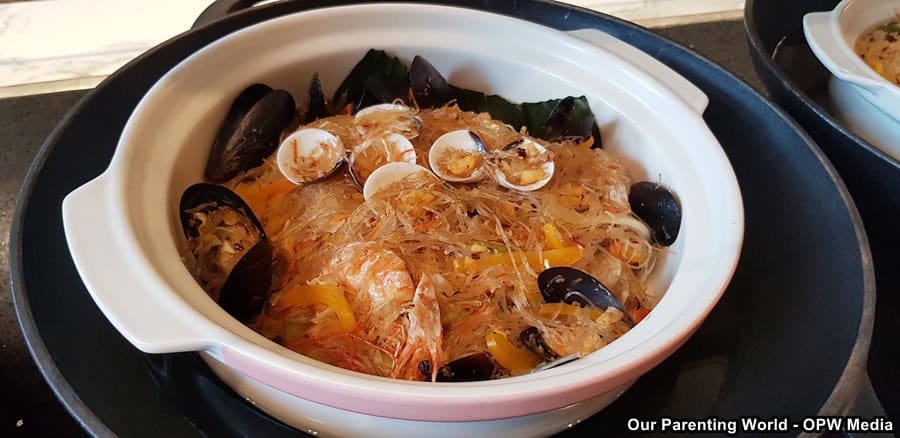 Spicy Seafood Tang Hoon with lots of fresh seafood.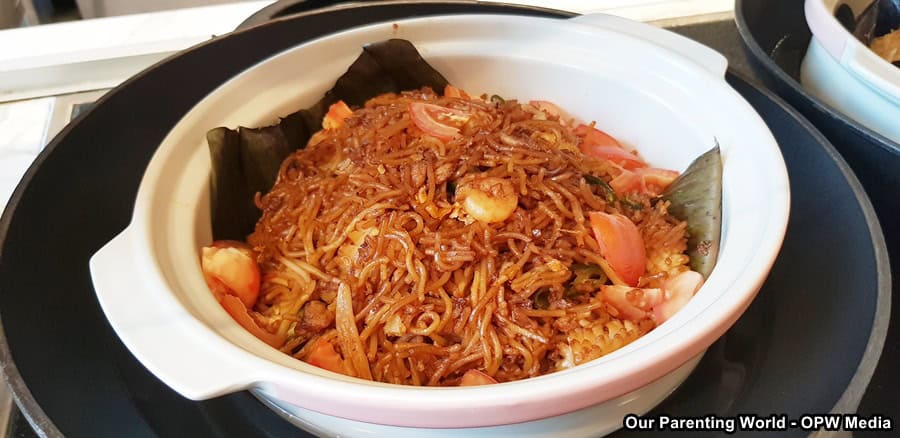 Mee Goreng a popular stir-fried Malay noodle dish.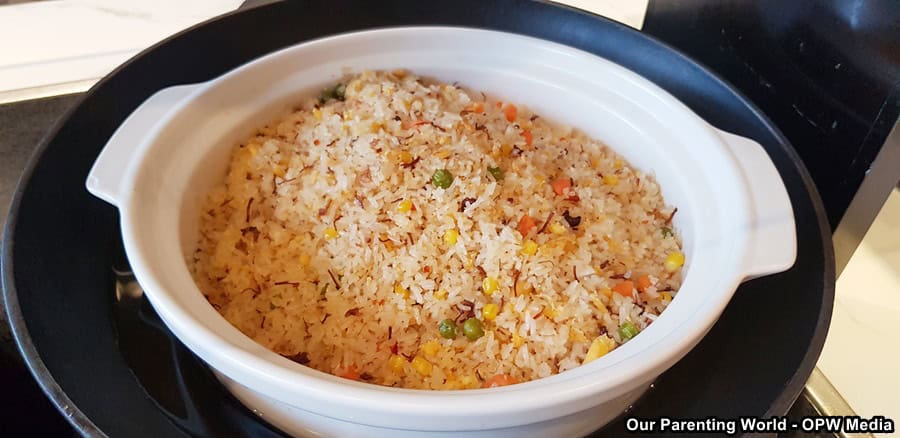 XO Fried Rice a luxurious version of Chinese fried rice with XO Sauce.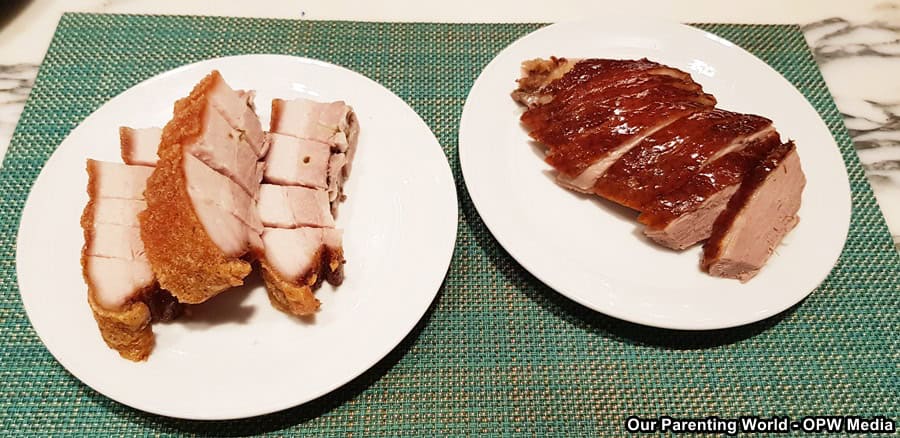 Succulent and juicy roast pork and roast duck for the meat lovers.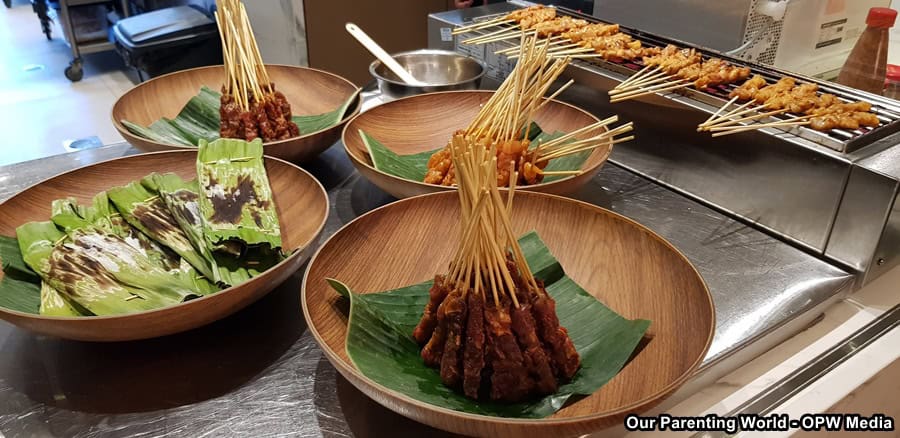 All time favourite juicy satay freshly grilled and with sliced cucumbers, sliced onions, rice cakes, and peanut sauce on the side.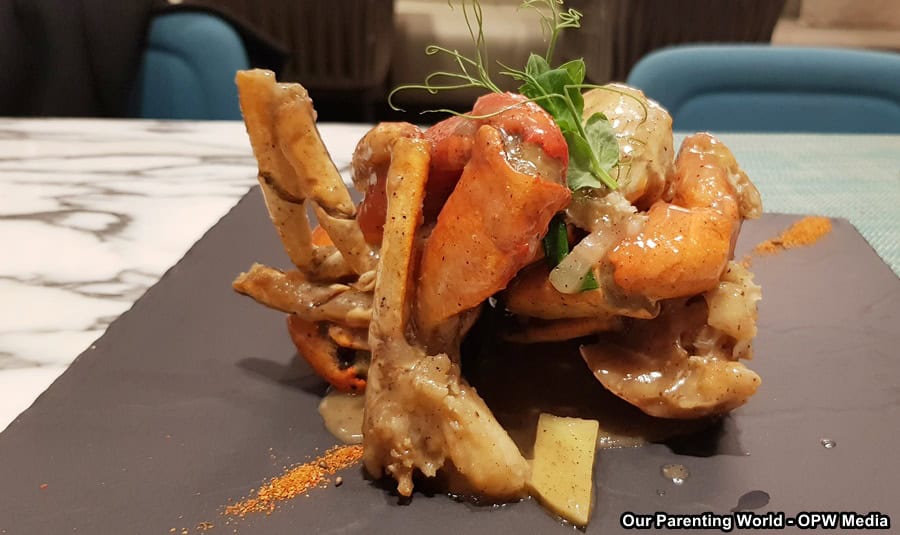 One of the must-try at the buffet is the White Pepper Sri Lankan Crab. This delicious crab is wok-fried, immersed in rich stock, has an aromatic flavour with the white pepper gravy and at the same time, the sweetness of the fresh Sri Lankan crab is maintained.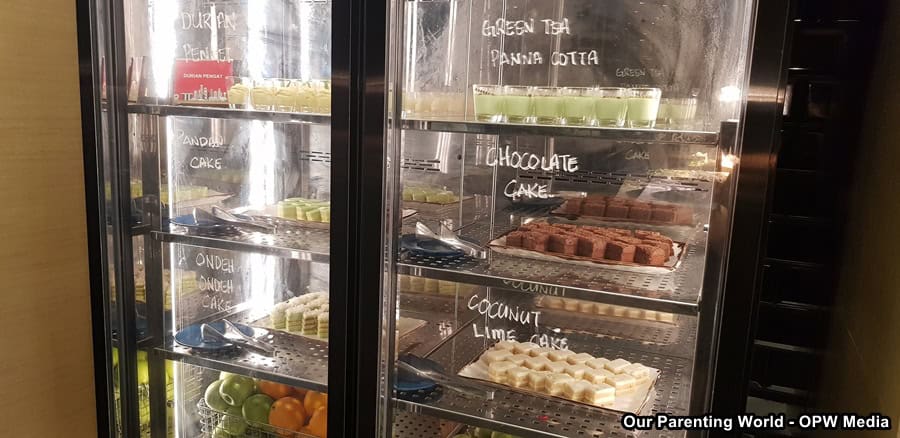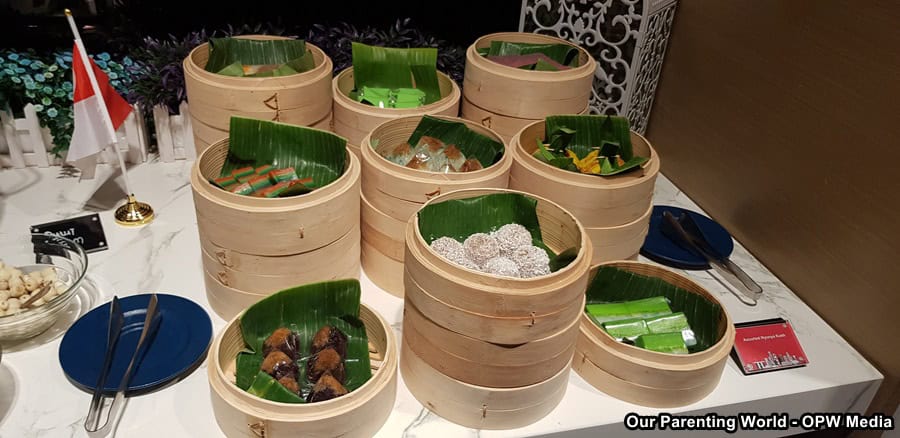 After a satisfying meal, you can look forward to a wide range of desserts featuring one of Singapore's favourite fruit, Durian Pengat and other local sweets such as Sago Gula Melaka, Cheng Teng, Assorted Nonya Kueh and more.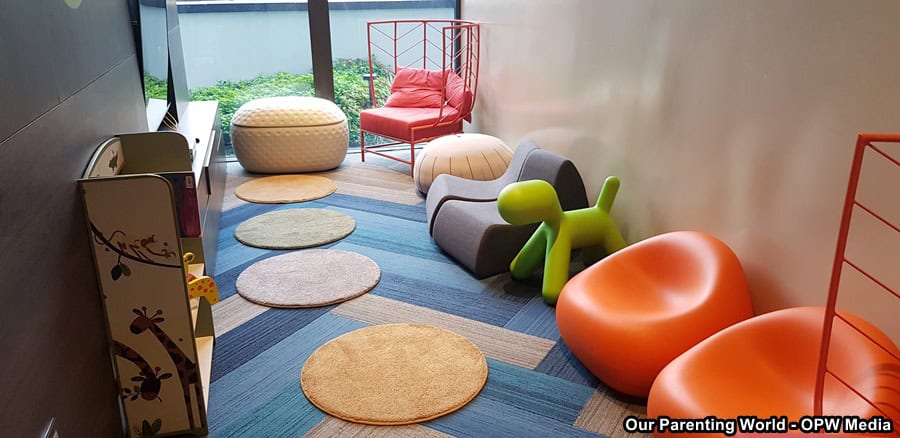 There is a cosy Kids' Room besides the restaurant where kids can play with toys, games and read storybooks.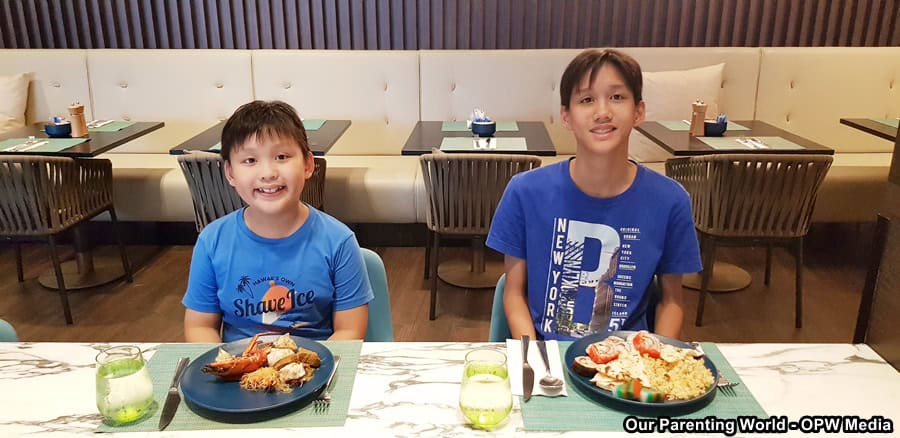 Come and try out the delightful Asian Buffet Dinner at Food Exchange, Novotel Singapore on Stevens where you can enjoy an extensive spread of delicious Asian cuisines and indulge in local delights in a stylish and spacious restaurant surrounded with lush and beautiful garden or dine al fresco by the infinity pool. 
In addition, in celebration of Singapore's 54th birthday, the Asian Buffet Dinner, from Sundays to Thursdays, will be served at $54 nett (inclusive tax and service charge) from 5 to 29 August 2019, don't miss it! 
Asian Buffet Dinner
Sunday to Thursday, 6:00PM – 10:00PM
August Special: $54 nett
Usual: $58++ per adult, $29++ per child (6 – 12 years old)
Oyster Weekend Dinner
Fridays to Saturdays, 6:00PM – 10:00PM
$68++ per adult, $34 per child (6-12 years)
Food Exchange
Address: Novotel Singapore on Stevens, 28 Stevens Road, Level 2, Singapore 257878
Telephone: 6491 6100
Email: H9543@accor.com
To find out more, please visit its website: www.foodexchange.sg