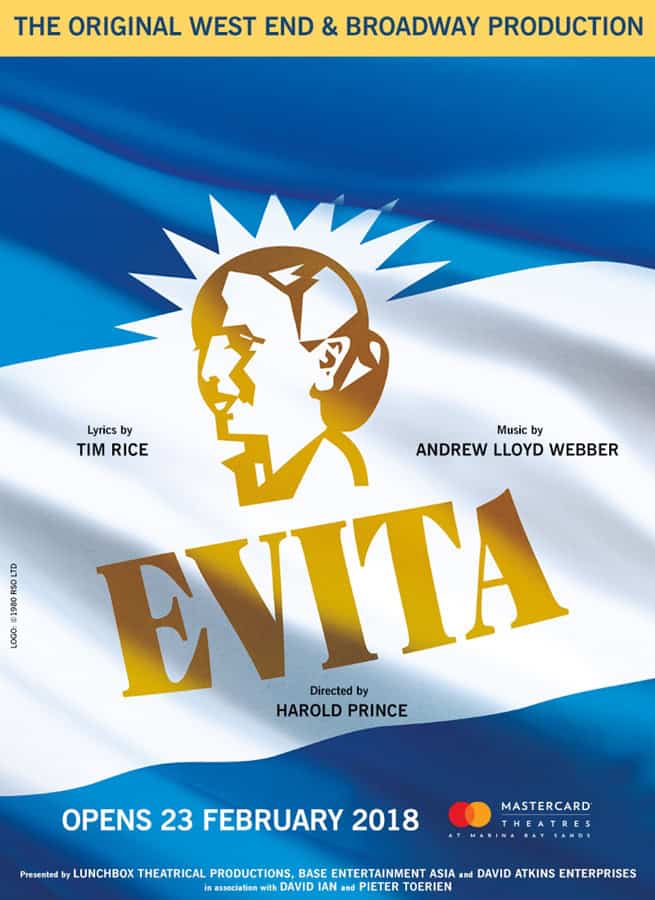 The iconic Evita the musical by Andrew Lloyd Webber and lyrics by Tim Rice is here in Singapore for the first time now performing at The Mastercard Theatres at Marina Bay Sands from now till 18 March as part of its international tour.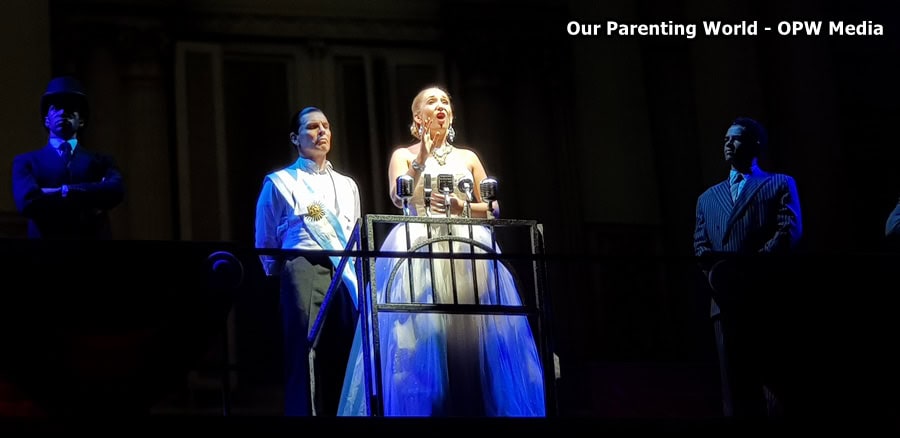 Evita has won more than 20 major awards and is directed by legendary Broadway director Hal Prince. The story follows the life of the legendary Argentinian political leader Eva Duarte Perón also known as Eva Perón, she is one of Argentina's most beloved and controversial political figures.
The musical is set to impress with its dazzling sets, stellar performances by its casts and of course, excellent music and songs like Don't Cry for Me Argentina, On This Night of a Thousand Stars, Oh What A Circus, You Must Love Me and more!
The lead role Eva Perón is wonderfully performed by British actress Emma Kingston who has been handpicked by Andrew Lloyd Webber and Tim Rice to play the role. She has a strong and powerful voice, we were especially charmed by her at the part where she belted out the famous song 'Don't cry for me Argentina'. The song kept ringing in our ears even after the musical.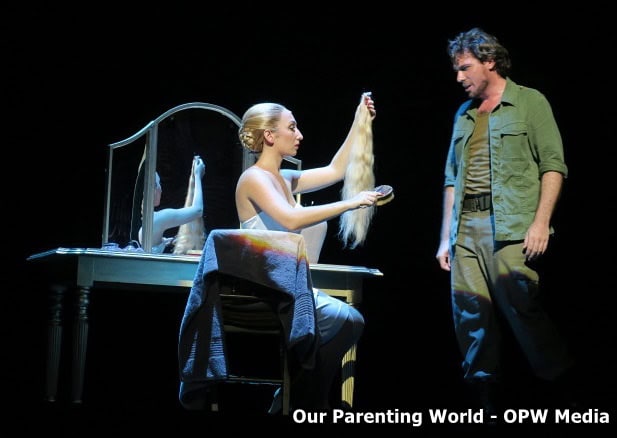 Eva Peron (L) and Che Guevara (R)
Other noteworthy performances in the show are South African actor Jonathan Roxmouth as Che Guevara and West End actor Robert Finlayson as Juan Peron. Che is the narrator of the show where he questions about Eva's political success and the 'sainthood' that has been bestowed on Eva Peron. Jonathan Roxmouth portrayed his role brilliantly as both the critic and observer of the show.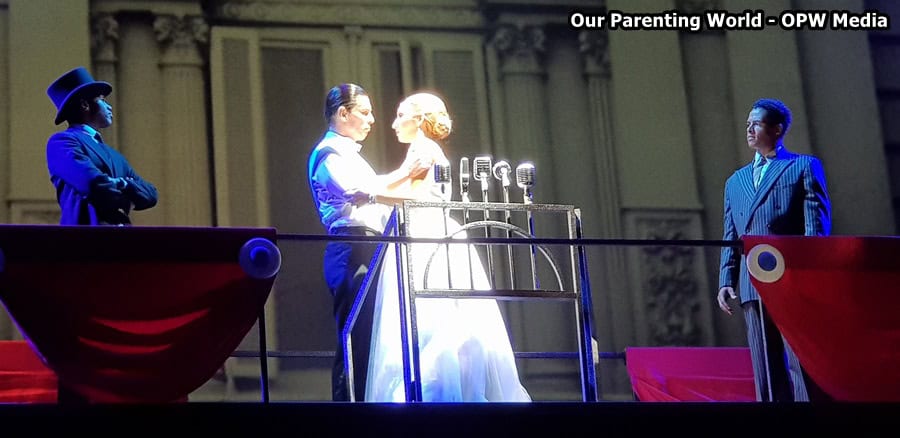 Juan and Eva Peron at the centre
Juan Peron, Eva's husband was elected President of Argentina in 1946. Robert Finlayson has such great chemistry with Emma Kingston where the two portrayed passionately the well-known couple that was immensely popular among many Argentines.
Don't miss this multiple awards winning original West End and Broadway production and be captivated with the extraordinary life story of Eva Peron!
Evita
Show Dates:
Friday, 23 February – Sunday, 18 March 2018
Show Time:
Tuesday – Friday: 8pm
Saturday: 2pm & 8pm
Sunday: 1pm & 6pm
Venue:
Mastercard Theatre at Marina Bay Sands
Ticket Pricing:
(Excludes Booking Fee)
VIP Reserve : S$185
A Reserve : S$155
B Reserve : S$125
C Reserve : S$95
D Reserve : S$75
E Reserve : S$55
VIP Box (For 4 seats): S$740
Box Seat(For 4 seats): S$380
To find out more and to book the tickets, please go to