On the run in the year 1987, Bumblebee the Autobot seeks refuge in a junkyard in a small California beach town. Charlie (Hailee Steinfeld), on the brink of turning 18 years old and trying to find her place in the world, soon discovers the battle-scarred and broken Bumblebee. When Charlie revives him, she quickly learns that this is no ordinary yellow Volkswagen.
BumbleBee Movie Trailer 
BumbleBee Movie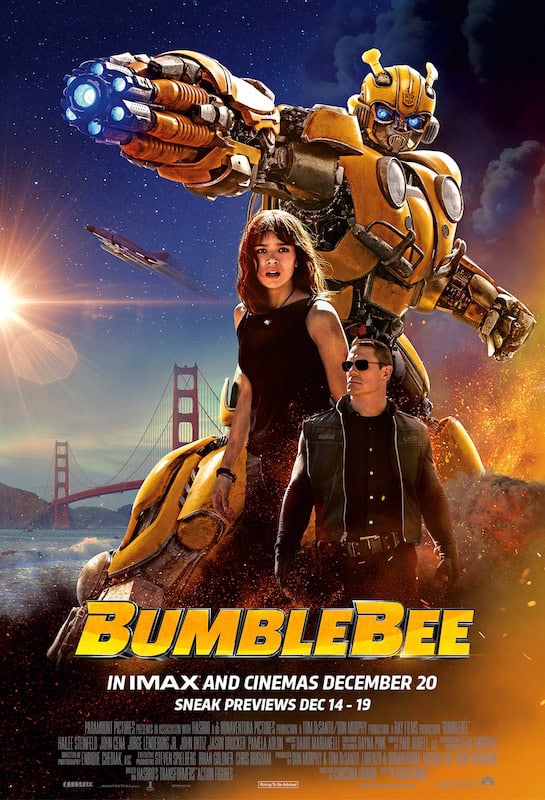 – In cinemas December 20.
– Rating to be advised
– © 2018 Paramount Pictures. All Rights Reserved. 
Bumblebee Family Kits for Download as follows: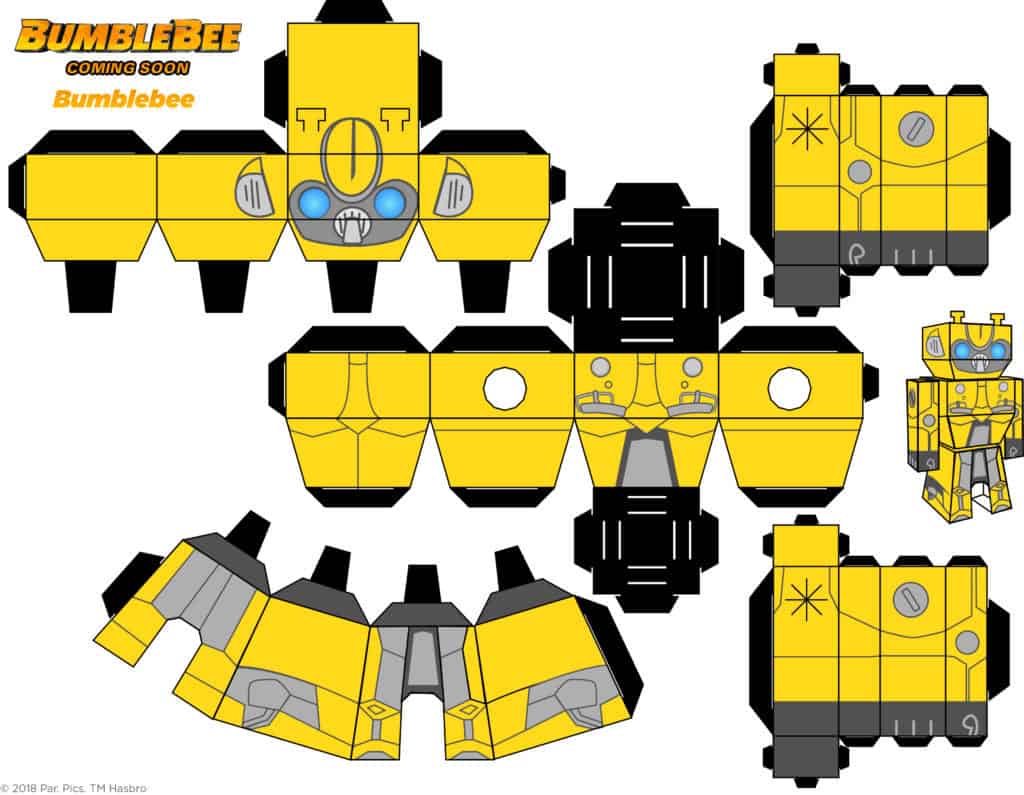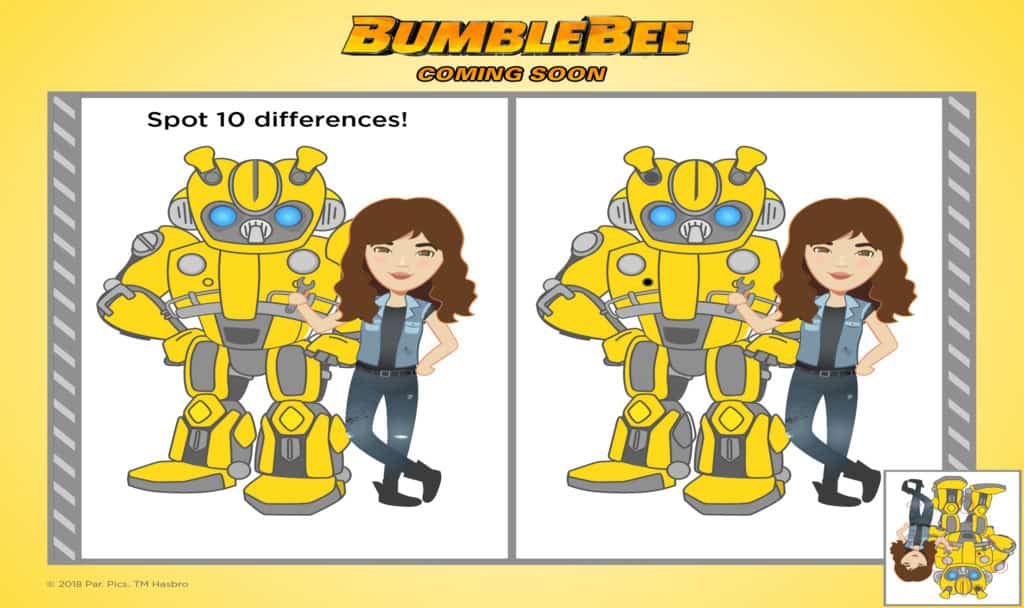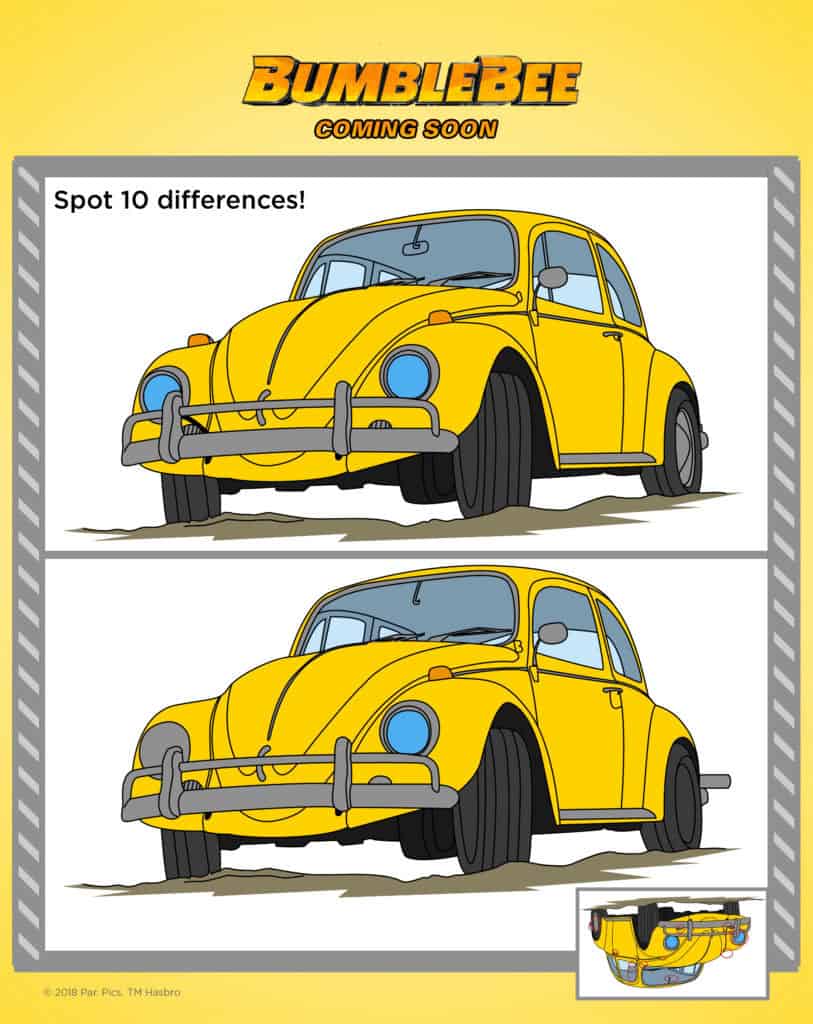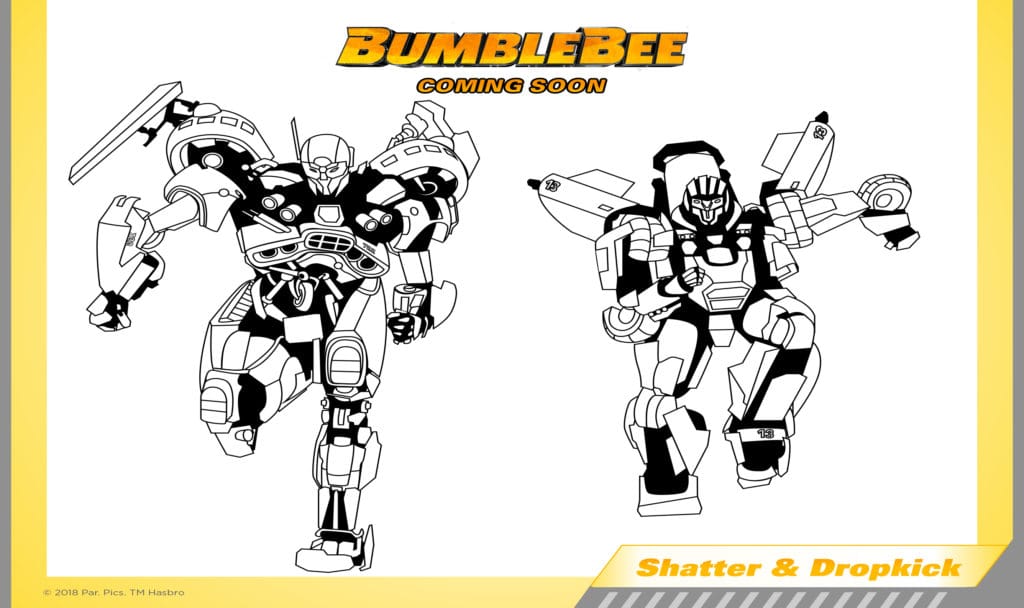 Bumblebee Stickers Pack for Download as follows:
Good News! Giveaway Alert!
We have 3 sets of Bumblebee Movie Premiere Tickets and Movie Premiums to giveaway for 3 Lucky Winners, each winner will receive 1 set consists of the following:
• 1 x pair of movie premiere tickets (worth $60)
• 1 x Bumblebee Keychain (worth $15)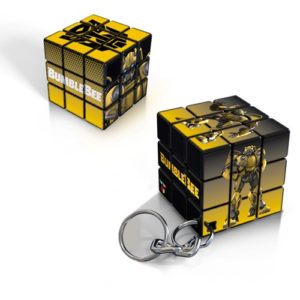 Movie Premiere Details:
Date: 11 December 2018 (Tuesday)
Venue: Shaw Theatres Lido
Time: 7 pm onwards (redemption will begin from 6 pm)
Facebook and Instagram Contests:
Here's how to win the giveaway:
1) LIKE and FOLLOW Our Parenting World Facebook Page and United International Pictures Singapore Facebook Page

2) FOLLOW our Instagram at @opwmedia and @uipsingapore
3) LIKE, SHARE and TAG 5 family and friends or more to share this Facebook Giveaway Post
4) LIKE, SHARE and TAG 5 family and friends or more to share this on @opwmedia Instagram Giveaway Post 
Hurry, giveaway will close on 6 December at 23:59Hr. Winners will be announced and notified on Our Parenting World Facebook Page on 7 December. Winners, please respond back to us within 24 hours upon announcement or your prize is forfeited.
Thank you and Good Luck! 🙂 
Giveaway Closed and Winners' Announced, for winners' details, please visit Our Parenting World Facebook Page at https://tinyurl.com/yce9tcgv