The rave about and highly anticipated brand Badger is here in Singapore!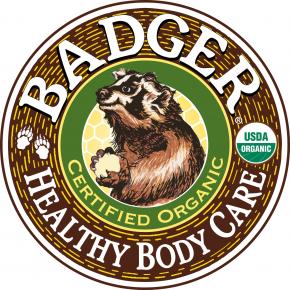 Introducing Badger, it is a USDA certified organic body care products. It has a wide range of products suitable for adults, children and babies. Using only powerfully pure, naturally processed minerals and botanicals brimming with life-force to create healthy personal care products. Their products are elegantly simple, amazingly effective blends formulated to nourish your skin and delight the senses, everyday, safely and naturally.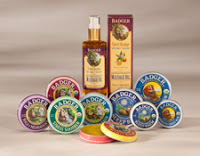 Aromatherapy range to delight, soothe, relieve and liven your mind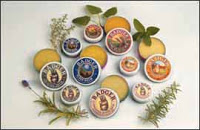 Super soothing balms formulated with powerfully pure natural and organic botanicals to soothe and comfort.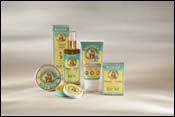 Soothing, calming and loving products for babies, children and those with sensitive skin.
Badger products are now available in Singapore, please click this link to find the stores location.